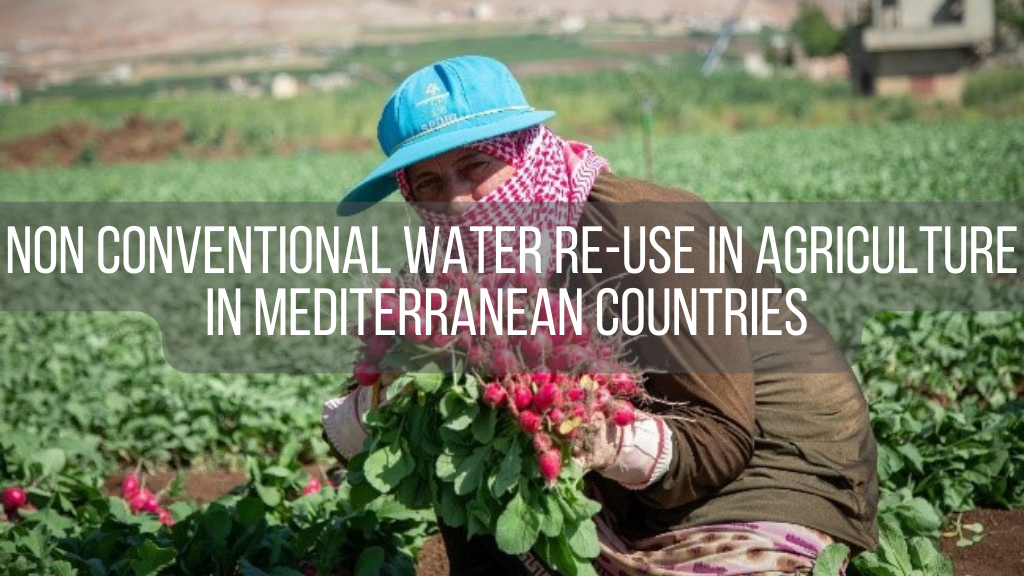 General information: The project aims to create innovative and technological solutions to improve the use of water and encourage the use of unconventional water for financial purposes in Palestine, Jordan, Tunisia, Italy and Spain.
General objective: Contribute to increasing water availability for agriculture purpose through the use of non-conventional water in order to reduce the pressure on fresh waters.
Specific objectives: Improve water use efficiency of NCW for irrigation; Strengthen the NCW governance by disseminating and capitalizing innovative and technological solutions; Improve the quality of NCW for reuse in agriculture.