As part of Task 5.3 of the 'Sustainable Regeneration of Agriculture in the Areas Affected by Xylella fastidiosa' R&D Project, a series of meetings will be organised by CIHEAM Bari and coordinated by the Distretto Agroalimentare di Qualità Jonico Salentino, with the participation of the University of Salento, the University of Bari Aldo Moro, the Polytechnic University of Bari, CNR's Institute for Sustainable Plant Protection, CIHEAM Bari and the Centre for Climate Change Studies.
Starting today, 12 May, five Innovation World Cafés will be held to enable local businesses and experts to explore innovative approaches, products and processes developed in the agri-food industry. During these meetings, participants will have the opportunity to share problems and needs regarding the Ionian Salento region and figure out innovative solutions to face the plant health emergency caused by Xylella fastidiosa ssp. pauca bacterium.
This five-day training will help provide guidance on how to implement new business models, innovative agricultural practices and innovative pathways tailored to the local context.
Training agenda
12
May
17:00 19:00
New crop tree and vegetable species for Salento and innovative, functional, nutraceutical and protein products
Schola Sermenti
Nardò (Lecce)
19
May
17:00 19:00
Innovation in marketing and trade
CMCC - Centro Euro-Mediterraneo sui Cambiamenti Climatici Lecce
9
June
17:00 19:00
Prospects and development of regenerative agriculture
Ex Fadda - L'officina del Sapere San Vito dei Normanni (Brindisi)
29
June
17:00 19:00
Digital innovation in crop management
Consorzio di Tutela Del Primitivo di Manduria DOP Uggiano Montefusco (Taranto)
7
July
17:00 19:00
Renewable sources, smart saving and utilisation of by-products
Dipartimento Jonico dell'Università degli Studi "Aldo Moro" Taranto
For further information 080 8972103 / rigenerazione.open@iamb.it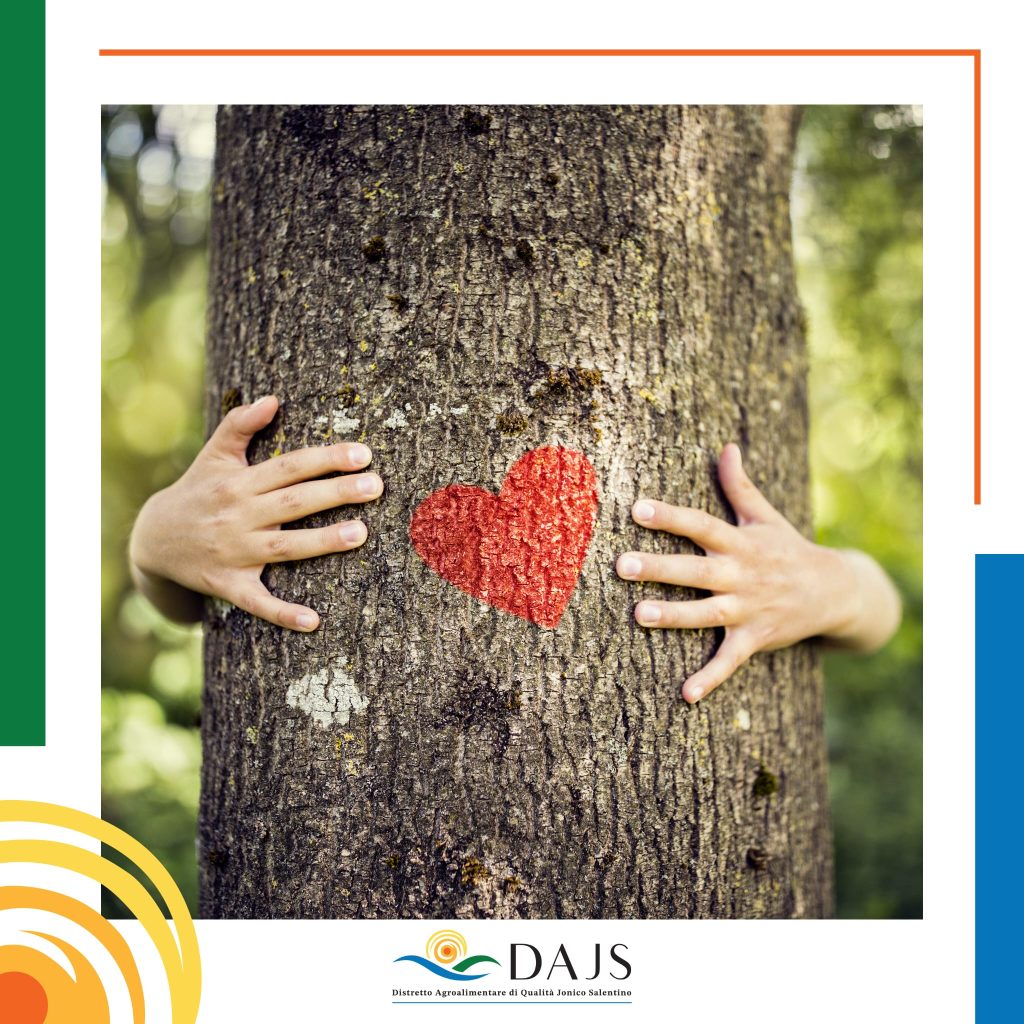 ---

Partono le attività di Open Innovation del Progetto di Rigenerazione Sostenibile dell'Agricoltura nei territori colpiti da Xylella Fastidiosa
Al via una serie di incontri realizzati dal CIHEAM Bari nell'ambito della Task 5.3 del Progetto di Ricerca & Sviluppo "Rigenerazione Sostenibile dell'agricoltura nei territori colpiti da Xylella fastidiosa", coordinato dal Distretto Agroalimentare di Qualità Jonico Salentino e che vede come partner l'Università del Salento, l'Università degli Studi di Bari Aldo Moro, il Politecnico di Bari, l'Istituto per la Protezione Sostenibile delle Piante del CNR, il CIHEAM Bari e il Centro di Studi per i Cambiamenti Climatici.
Cinque World Cafè dell'innovazione sono stati programmati per coinvolgere attivamente le imprese e gli esperti del territorio alla scoperta di approcci, prodotti e processi innovativi sviluppati in ambito agroalimentare. Nel corso di questi incontri i partecipanti avranno l'opportunità di condividere problemi e bisogni del territorio jonico-salentino, e immaginare soluzioni innovative capaci di fronteggiare l'emergenza fitosanitaria causata dal batterio Xylella fastidiosa ssp. pauca.
I temi sviluppati nelle cinque giornate formative forniranno le linee-guida necessarie per innestare nuovi modelli di business, pratiche agricole innovative e per la realizzazione di percorsi di innovazione contestualizzati nella realtà territoriale.
Di seguito il programma
12
maggio
17:00 19:00
Nuove specie arboree e orticole per l'area salentina e prodotti innovativi, funzionali, nutraceutici e proteici
Schola Sermenti
Nardò (LE)
19
maggio
17:00 19:00
Innovazione nel marketing e commercio
CMCC - Centro Euro-Mediterraneo sui Cambiamenti Climatici Lecce
9
giugno
17:00 19:00
Prospettive e sviluppi dell'agricoltura rigenerativa
Ex Fadda - L'officina del Sapere San Vito dei Normanni (BR)
29
giugno
17:00 19:00
Innovazione digitale nella gestione agronomica
Consorzio di Tutela Del Primitivo di Manduria DOP Uggiano Montefusco (TA)
7
luglio
17:00 19:00
Fonti rinnovabili, risparmio intelligente e valorizzazione dei sottoprodotti
Dipartimento Jonico dell'Università degli Studi "Aldo Moro" Taranto
Per ulteriori informazioni 080 8972103 / rigenerazione.open@iamb.it